Central Austin hair salon holds fundraiser to benefit animals affected by Australian wildfires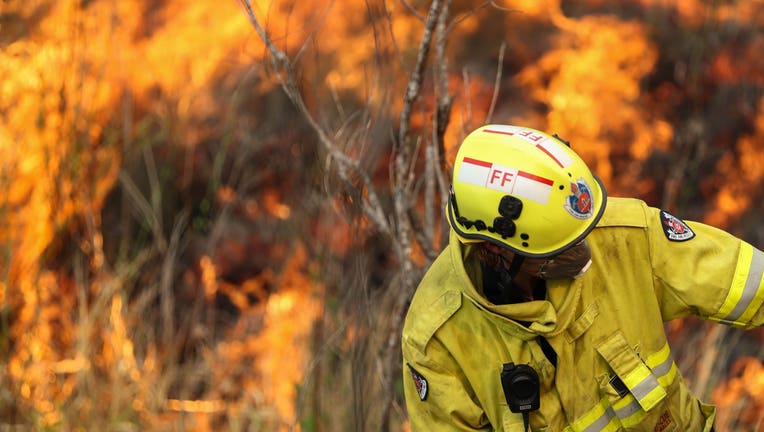 AUSTIN, Texas - A local hair salon in Austin has found a way to help animals affected by the Australian wildfires.
Raven Row Salon held a CUT-A-THON on Sunday to benefit the non-profit "Wires Wildlife Rescue." 
Raven Camacho, the owner of the salon, says she had never done an event like this before, but after seeing what is happening to the animals in Australia, she knew she had to do something. 
 "This was the perfect time to do it. I think I messaged everyone here and I was like do y'all want to do it? And it happened. Within a week everyone was involved it was great," Camacho said. 
Camacho said that other stylists and salons came to help support the CUT-A-THON. 
Visit Wires Wildlife Rescue website to donate to the cause.