Central Texas Congressman wants Chris Kyle to be awarded "Medal of Honor"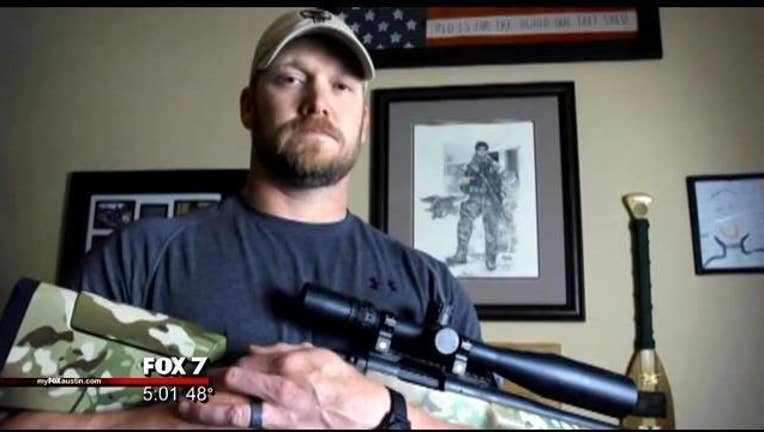 article
AUSTIN, Texas - A Texas lawmaker wants to posthumously award the Medal of Honor to Chris Kyle.
Central Texas Congressman Roger Williams believes the "American Sniper" serviceman is a true American hero.
Kyle was killed by Eddie Ray Routh in 2013 at a gun range along with his friend Chad Littlefield.
Williams visited Fox Newschannel's 'America's Newsroom' to explain why Kyle deserves this award.
"I think Chris Kyle certainly deserves the medal. You look at volunteered four tours in Iraq, countless number of Americans that he's saved and I think his actions are certainly warranted. I think it's another good way to tell his family and our veterans that are currently in service and those that are retired that we appreciate them and we appreciate their efforts and we love them. There aren't a lot of people in this administration right now that are trying to defend the military and I think this is an opportunity for us to say how much we appreciate and understand what he did and thank him for the lives that were saved," Williams said.
Kyle was recognized as the most prolific sniper in U.S. military history with 160 confirmed kills.