Charlie Brown art show comes to Austin
AUSTIN, Texas - Good Grief Charlie Brown!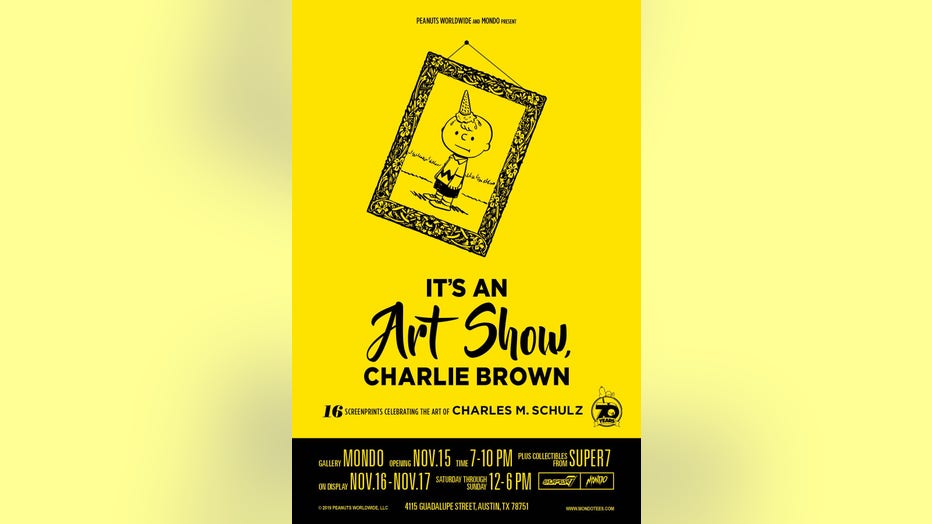 "It's An Art Show, Charlie Brown" will be presented by Mondo in partnership with Peanuts Worldwide. 
The show will celebrate the works of Peanuts legendary creator Charles M. Schulz with sixteen iconic comic strip and panel screenprints. Mondo will also be hosting a pop-up shop from Super7, who will be selling officially licensed Peanuts collectibles. 
The show is part of a larger year-long celebration for the Peanuts brand. They will celebrate the 70 year anniversary of the first ever Peanuts comic strip on October 2, 2020. "Focusing on single panels and removing the story really recontextualizes Schulz's work in a cool way." said Mondo Creative Director Mitch Putnam.
The show will be on display November 16 & 17 from Noon to P.M. and is free and open to the public.