Charlotte Russe files for bankruptcy, plans to close nearly 100 stores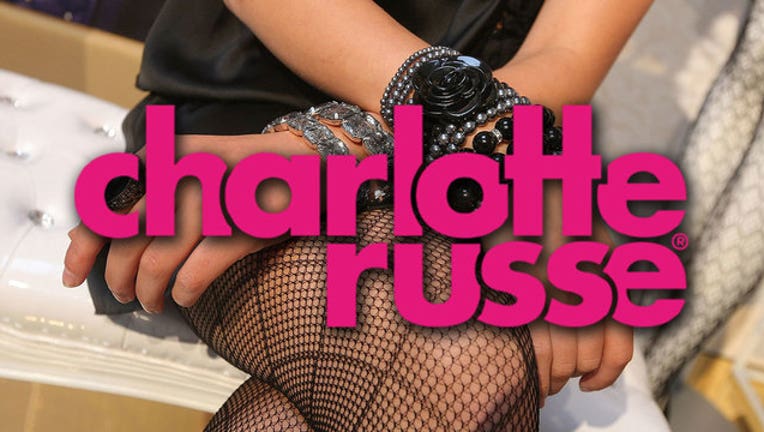 article
SAN FRANCISCO, Calif. (FOX 11) - Women's apparel company Charlotte Russe filed for Chapter 11 bankruptcy on Monday, announcing its plan to close 94 stores.
The company said it "suffered from a dramatic decrease in sales and in-store traffic" and struggled with "the burden of maintaining a large brick-and-mortar presence."
In a court filing Monday, Charlotte Russe stated that sales declined by more than $35 million during the third quarter of 2018.
Charlotte Russe operates in the contiguous 48 states, Hawaii and Puerto Rico through their online store and mobile app, as well as over 500 brick-and-mortar stores located primarily in malls and outlet centers. In 2016, the Company expanded to include Peek Kids, operating 10 stores and an e-commerce site.
The company says it will provide more details about the plans for the closing locations of Charlotte Russe and Peek and their store closing sales "in the near term."