Check your arriving and departing flights out of ABIA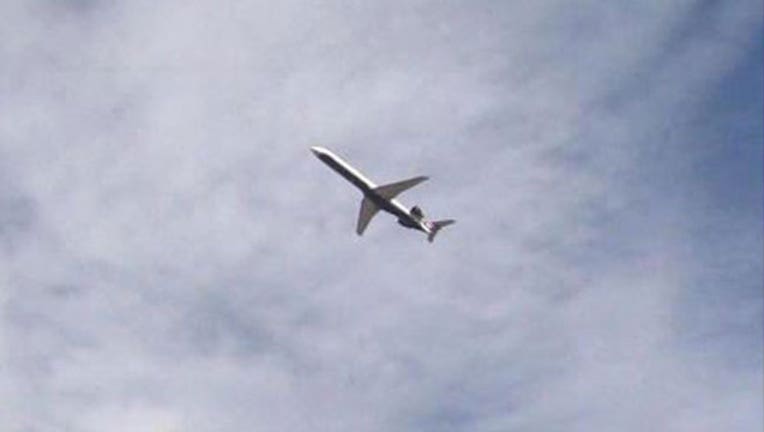 article
The Austin-Bergstrom International Airport is asking the public to check their flight status before heading out the door. 
As Hurricane Harvey moves across the state, many flights have been canceled at ABIA. Travelers can check their status here: http://content.abia.org:8080/webfids/
Travelers are also advised to check their flight status all the way through if they have connections. If the flight is still scheduled, you should allow ample time to get to the airport due to weather conditions.