Chicago police officer convicted of using excessive force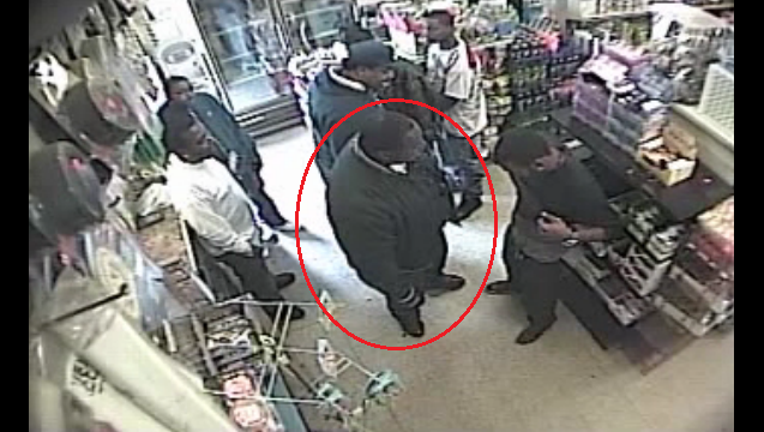 article
CHICAGO (AP) — A veteran Chicago police officer has been found guilty of using excessive force in the September 2012 beating of a suspect that was captured by surveillance cameras.
The jury on Friday acquitted the 38-year-old Aldo Brown of two counts of obstruction of justice that alleged he lied in two police reports about his use of force in the incident.
During a weeklong trial, prosecutors introduced a surveillance video showing Brown's confrontation with Jecque Howard. Brown can be seen punching and kicking Howard, who worked as a clerk in the convenience store where the beating occurred.
Under questioning by prosecutors, Brown testified he spotted a handgun in Howard's pocket and feared for his life. However, the videotape shows Brown beating Howard for nearly a minute before he took control of the gun.
Defense attorney Daniel Herbert says he plans to appeal.