Chick-fil-A banned from second airport in less than 2 weeks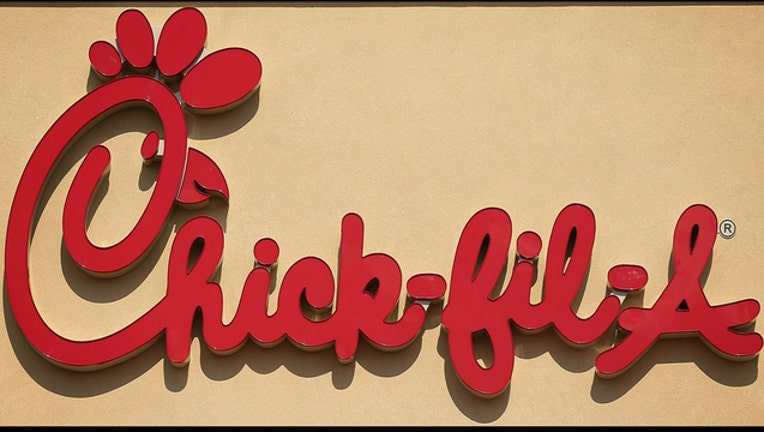 article
BUFFALO, NY (FOX 7 Austin) - Chick-fil-A has been banned from opening a location in a second airport. Buffalo, New York, is now the second city after San Antonio, Texas, to block the national chicken-based fast-food chain's plans to open locations in airport food courts over the company's reported anti-LGBTQ stance.
State Assemblyman Sean Ryan, a Democrat, expressed disappointment about plans to include Chick-fil-A at the Buffalo Niagara International Airport on Thursday, March 28 in a statement via Twitter.
"Chick-fil-A has a long history of supporting and funding anti-LGBTQ organizations," Ryan said. "As a state entity, the [Niagara Frontier Transportation Authority] has a responsibility to avoid doing business with corporations who fund hateful and divisive groups."
He urged the NFTA to reverse their decision.
"New York is a welcoming state that celebrates diversity," Ryan said. "The views of Chick-fil-A do not represent our state or the Western New York community, and businesses that support discrimination have no place operating in taxpayer-funded public facilities."
The NFTA made a statement to Ryan which he released via Twitter, claiming to be an "organization that prides itself on its strong commitment to diversity and inclusion," and that it stands "firmly against any form of discrimination."
The vendor for the airport food court project, according to Ryan on Friday, March 29, informed him that they have removed Chick-fil-A from the project.
This ban comes less than two weeks after the San Antonio city council approved a new concessions contract for the San Antonio International Airport, but only if plans to open a Chick-fil-A were removed.
"With this decision, the City Council reaffirmed the work our city has done to become a champion of equality and inclusion. San Antonio is a city full of compassion, and we do not have room in our public facilities for a business with a legacy of anti-LGBTQ behavior," Councilman Roberto Treviño said in a March 21 statement. "Everyone has a place here, and everyone should feel welcome when they walk through our airport."
Texas Attorney General Ken Paxton said March 28 he is opening an investigation into the city's decision. He also requested that Secretary Elaine Chao of the United States Department of Transportation open an investigation into the city's potential violation of federal law and Transportation Department regulations.
KTBC reported this story from Austin, Texas.