Child, 2 adults transported to hospital following three-vehicle crash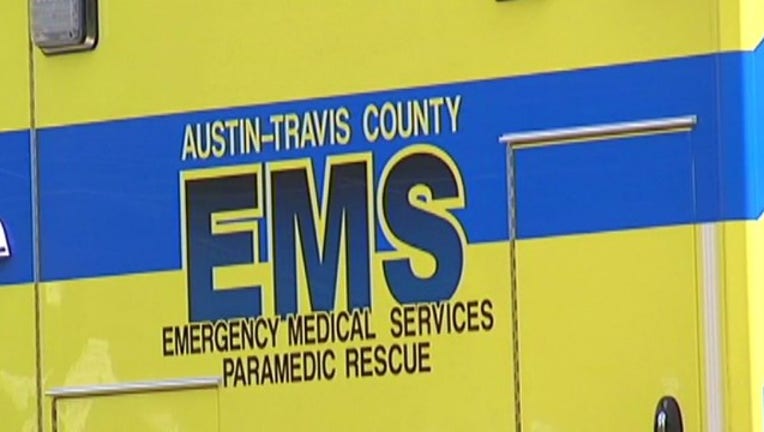 article
AUSTIN, Texas - Three people, including a child, were transported to the hospital following a crash on US 290 East Sunday afternoon.
ATCEMS reported that emergency crews responded to a vehicle rescue in the 10000 block of the US 290 East eastbound service round around 4:20 p.m. The initial reports were of a three-vehicle crash with one person pinned.
Four people total were involved. Trauma alerts were declared for two adults with serious injuries and one child with potentially serious injuries. The adults were taken to Dell Seton Medical Center and the child to Dell Children's Medical Center.
No other information was available. ATCEMS says to expect traffic delays in the area.