Child transported to Dell Children's following serious accident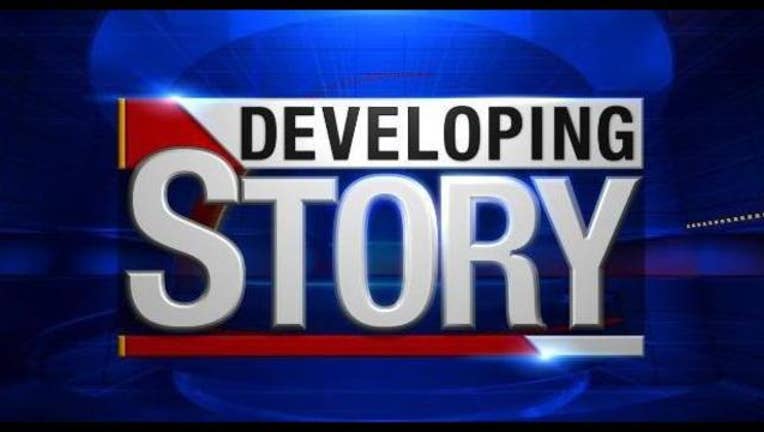 article
Bastrop Police are reporting a "serious accident" that took place around 4:30 p.m. this Monday (August, 24th) around the 1100 Block of West SH 71.
A Jeep Wrangler was traveling West on SH 71 and attempted to turn around onto SH 71 Eastbound.  A second vehicle struck the Jeep.  Police are reporting in their initial investigation that the Jeep failed to yield the right of way to oncoming traffic.  Three people were involved in the accident.
There were two people in the vehicle that struck the Jeep, the unidentified 33-year-old female driver suffered minor injuries.  However, her 7-year-old daughter also in the vehicle was transported via StarFlight to Dell Children's Hospital with unknown injuries. 
The driver of the Jeep was described as and 81-year-old male from Cedar Creek.  He suffered minor injuries.

Police say that they have cleared the scene and that the road has since re-opened.