Chili's hires Boyz II Men to sing new version of baby back ribs jingle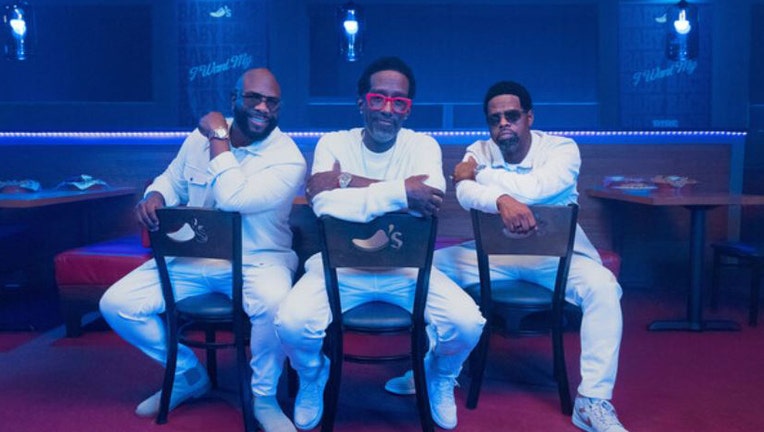 article
Chili's famous ribs jingle is getting an update with the help of a popular 90s singing group. 
Boyz II Men partnered with the restaurant chain to record a new rendition of the baby back ribs jingle, which debuted more than 25 years ago. 
The Grammy-winning group released their own version of the jingle titled "I Want My Baby Back."
This new jingle will run on streaming services, online and social media throughout November, Chilis said in a release. 
"The original Baby Back Ribs Jingle and our fourth studio album Evolution were both released in 1997. This was an unforeseen connection that bonded us to Chili's and the jingle that year," Boyz II Men said in a statement. "It feels natural for us to re-release the Baby Back Ribs Jingle and pay homage to Chili's legendary menu item in a nostalgic way. We are excited for our and Chili's fans to have 'I Want My Baby Back' replaying in their minds for yet another decade."
Chilis shared that fans can also create their own versions of the iconic jingle on TikTok. 
George Felix, Chili's chief marketing officer, said the reboot of the jingle is to pay respect to the original version with the help of Boyz II Men.
To hear the new jingle, click here. 
This story was reported from Washington, D.C.