Chipotle launches loyalty program for frequent customers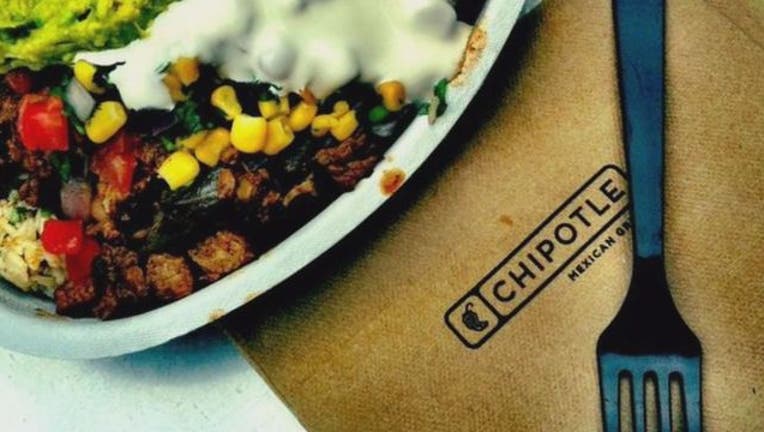 article
On July 1, 2016, Chipotle is launching Chiptopia Summer Rewards, a loyalty program that rewards frequent customers with FREE food and 'bonus' rewards. The perks are earned by how often you visit, and not by how much you purchase. 

Finally, an incentive for loving Chipotle! Which is pretty sweet if you're a fiend and the employee's already know your order by heart.

Register Chiptopia Summer Rewards by July 31, and score free chips and guacamole with your first entrée purchase. 
There are levels to Chiptopia: Mild, Medium, and Hot. Four visits, within a given month, earns you Mild status and a free entrée-- burrito, bowl, salad or tacos. If you visit eight times, within the same given month, congratulations you've upgraded to level Medium plus another free entrée. Finally, the boss status that you've been working for, Hot level is unlocked on visit 11. To spice up the deal, each free meal counts toward the number of entrées required for the next level up.

At the end of each month, purchase totals reset to zero-- you have to work for your status again the following month. If you reach level Hot all three months you earn a $240 catering for 20. Do you see a Chipotle party in your future?  

All qualifying purchases must be $6 or more before tax. Remember, it's not how much you buy that counts towards Chiptopia, it's how often you visit. Customers can visit any U.S. Chipotle starting July 1 to pick up a Chiptopia card. The program ends on September 31, 2016. 
Click here for more details on Chiptopia Summer Rewards.