Chuck E. Cheese denies repurposing uneaten pizza following viral video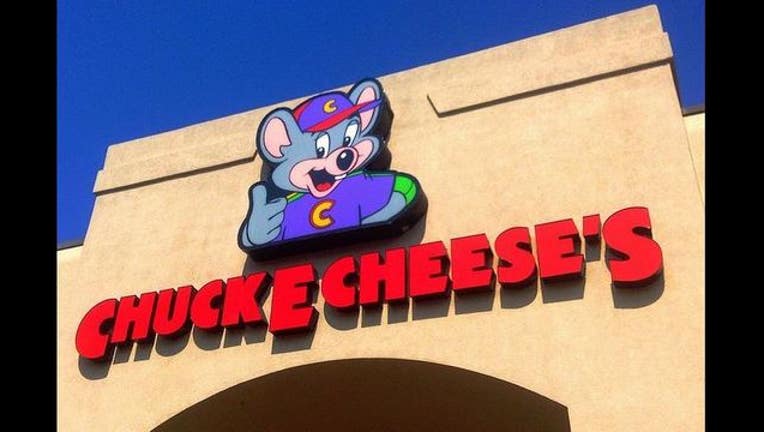 article
FOX NEWS - Chuck E. Cheese's has been forced to deny that the chain repurposes old, uneaten pizza slices to form "fresh" pizzas after a YouTuber circulated the theory in a video published earlier this week.
"The claims made in this video about Chuck E. Cheese's and our pizza are unequivocally false," a representative for Chuck E. Cheese said of the theory, which YouTuber Shane Dawson floated on Monday. "No conspiracies here — our pizzas are made to order and we prepare our dough fresh in restaurant, which means that they're not always perfectly uniform in shape, but always delicious."
In his partially tongue-in-cheek investigative video, Dawson – who boasts more than 20 million subscribers on YouTube – explored online rumors that employees of Chuck E. Cheese would allegedly collect uneaten pizza slices from the dining area, and once inside the kitchen, fit those pieces back together and re-serve them as part of a new pizza.
Full article via foxnews.com.