City of Austin to sue State of Texas over SB4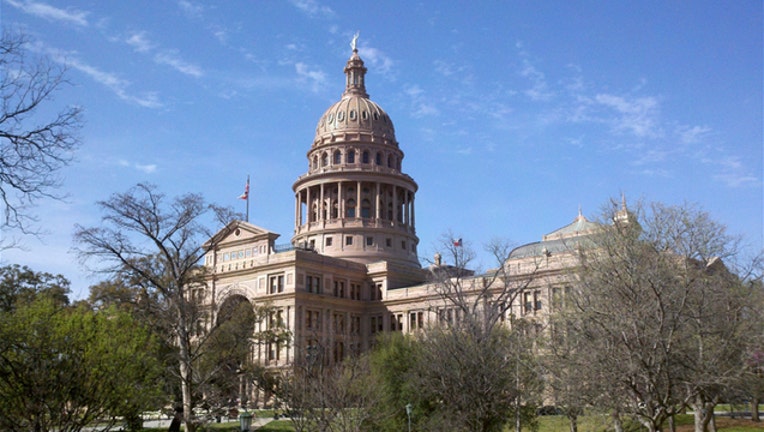 article
The City of Austin is joining the fight to stop the state's new anti-sanctuary cities bill. Officials have announced it's suing the State of Texas over the new law.
Both the City of Austin and San Antonio will formally file a challenge to Senate Bill 4 in federal court this morning.
Governor Greg Abbott signed the bill in May and it's scheduled to go into effect on September 1st. Opponents are hoping a federal court will find it unconstitutional.
Texas Attorney General Ken Paxton expected the lawsuits. Shortly after Gov. Abbott signed the measure, Paxton filed a federal suit. 
Paxton is asking a federal judge to rule that Senate Bill 4 doesn't violate the 4th or 14th Amendments.
Alongside Austin and San Antonio officials, the Workers Defense Project and the Mexican American Legal Defense and Education Fund are also challenging SB4.