City of Manor to conduct Amnesty Program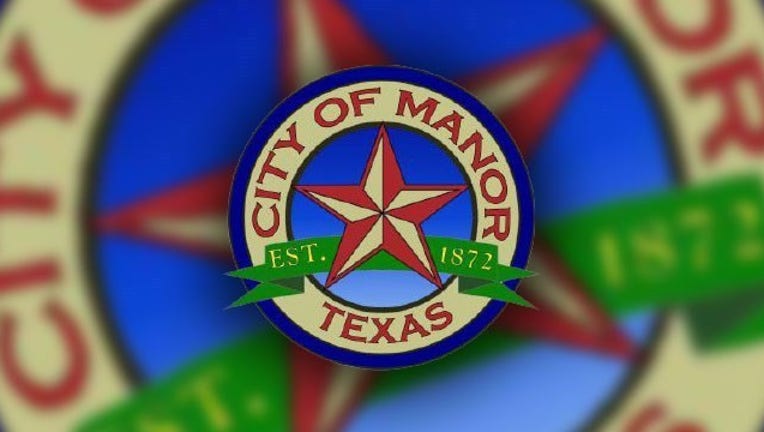 article
The Manor Police Department says the city will conduct an Amnesty Program from July 1-August 31 on all outstanding warrants pending before the Manor Municipal Court. Many Texas cities conduct these programs at different times throughout the year. They focus on violators with outstanding Class C misdemeanor warrants, the majority of which are traffic related.
Officials say the program gives the court a chance to be proactive with its case resolution while allowing people an opportunity to take care of their business voluntarily and avoid possible arrest.
People with outstanding warrants can avoid arrest by going to the City of Manor Municipal Court at 105 E. Eggleston, Manor, Texas and making appropriate arrangements with the court. No arrest will be made at the court office of individuals that voluntarily appear before the court. The failure to appear fine only (does not include court costs) will be waived and the warrant for arrest will be recalled.
Those interested in taking advantage of the Amnesty Program should call 512-272-8178 or visit our website for more information regarding this program and how to avoid arrest.