Colorado mother pulls mountain lion off her 5-year-old son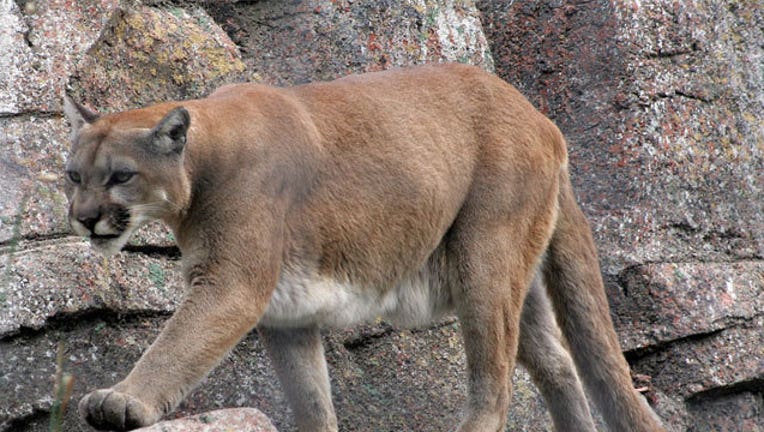 article
ASPEN, Colo. (AP) — Authorities say a mother fought off a mountain lion that attacked her 5-year-old son in Colorado on Friday night.
The sheriff's office said the boy's mother heard screaming while he was playing outside in the front yard with his older brother. The mother ran outside, where she saw the animal on top of her son and she dragged the boy away.
The Pitkin County Sheriff's Office said the boy suffered face, head and neck injuries and was in fair condition at a hospital in Denver. The mother was treated and released from a hospital.
Pitkin County sheriff's deputies and a Forest Service Ranger were the first to arrive and killed the lion believed to be responsible for the attack after they found it wandering near the home. According to wildlife officials, the lion was 2 years old and had been seen previously in the area where the attack occurred.
Officers with Colorado Parks and Wildlife and the federal wildlife authorities are tracking a second lion and will kill the animal when they find it.
A necropsy will be performed on the lion suspected in the attack.
Colorado Parks and Wildlife officials said the last known lion attack on a human in Colorado occurred in July 2015. A young lion attacked a man as he fished along north of Dotsero, about 60 miles from where Friday night's attack occurred. The man had scratches and bites on his back and was treated and released from a local clinic.
The lion in that incident, described as a small, yearling male, was tracked and killed.