Columbine survivor and Colorado state rep introduces bill to allow concealed carry at schools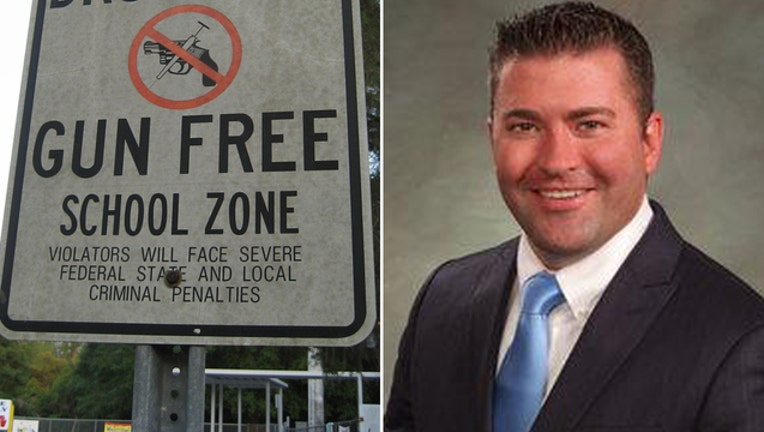 article
FoxNews.com - Colorado House Minority Leader Patrick Neville, who was a Columbine High School sophomore at the time of the 1999 mass shooting, is pushing legislation that he says would protect students — by getting rid of gun restrictions in schools.
He has introduced the bill annually since he was elected in 2014, The Washington Times reported. Previous attempts have been turned down.
Neville, a Republican, told The Times the current law "creates a so-called gun free zone in every K-12 public school."
Under Colorado law, concealed-carry permit holders may bring firearms onto school property, according to The Times, but must keep them locked inside their vehicles.
"Time and time again we point to the one common theme with mass shootings, they occur in gun-free zones," Neville told The Times.
Read more at FoxNews.com.