Columbus Crew sale update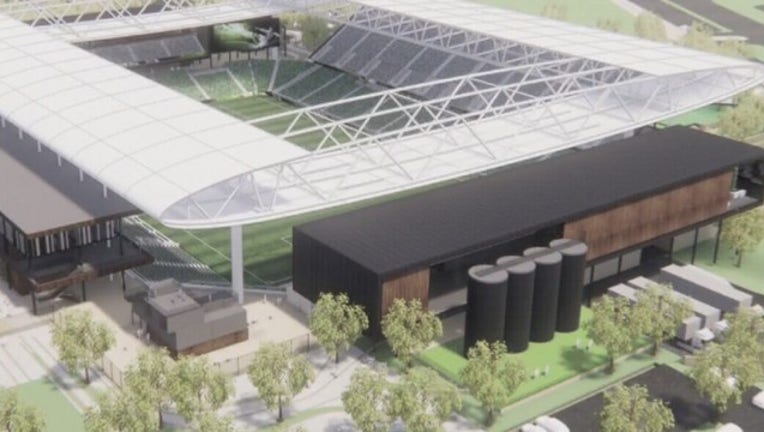 article
COLUMBUS, Ohio (AP) - The Columbus crew soccer team is one step closer to being sold to new owners but they still won't be coming to Austin.
Ohio and Columbus are dropping a lawsuit that attempted to keep the crew from leaving the city, paving the way for the team's sale.
Cleveland Browns Owner Jimmy Haslam and long-time crew team physician Peter Edwards Jr. announced plans to buy the team earlier this year.
And say they want to keep the team right where it is.
About two weeks ago, Precourt's Sports Ventures finalized a partnership with Austin city officials for a MLS stadium.