Comey replacements: White House confirms shortlist to head FBI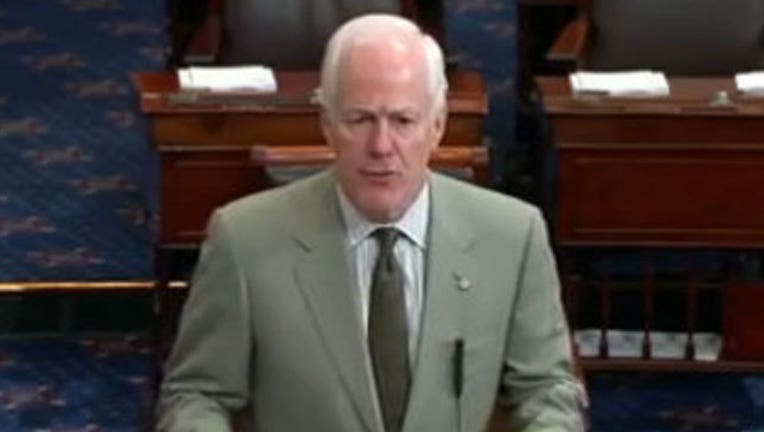 article
FOX NEWS - The Trump administration is considering nearly a dozen candidates -- a list that includes top current and former lawmakers as well as law enforcement figures -- to replace fired FBI Director James Comey, a White House official briefed on the matter told Fox News on Friday.
The timeline for a nomination is unclear, but the official said they are moving quickly.
"We are moving quickly and expeditiously to pick an interim and a permanent replacement, and we're doing our due diligence—we're not going to cut any corners," the source told Fox News.
The roster of contenders is extensive, including some names already reported such as former Rep. Mike Rogers and former New York City Police Commissioner Ray Kelly as well as lesser-known law enforcement officials.