Coronavirus shuts down movie theaters, but you can still go to a drive-in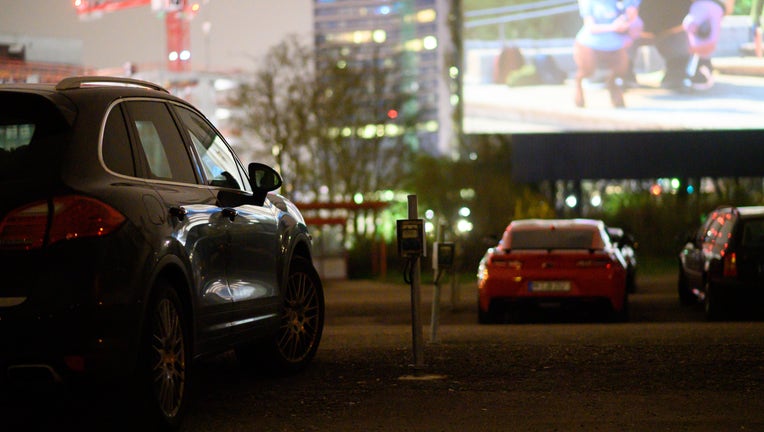 article
AUSTIN, Texas - Thousands of movie theaters across the United States have temporarily closed because of the coronavirus pandemic. State and federal officials also continue to ramp up restrictions and encourage nonessential workers to stay home in an attempt to curb the spread of COVID-19.
It is leaving a lot of Americans feeling restless, wondering if they are supposed to stay at home for weeks and months to come. However, there is one business that is still able to operate and offer entertainment amid the coronavirus outbreak.
There are currently 327 drive in movie theaters in the United States, and two are here in Central Texas. The Blue Starlite operates in both Austin and Round Rock. 
WATCH LIVE COVERAGE FROM FOX 7 AUSTIN
DOWNLOAD THE FOX 7 AUSTIN NEWS APP FOR YOUR MOBILE DEVICE
"We are of course concerned with our crews and with your safety and emotional comfort and take that very seriously," the drive in states on their website. "The most important thing that we offer is social distancing from the comfort of your car. You drive in, enjoy a movie and concessions all in the comfort and safety of your car."
Customers are encouraged to maintain their social distancing by pulling tickets up on their phones and scroll through facing the window so drive in employees can see it. 
RELATED: CoronavirusNOW.com, FOX launches national hub for COVID-19 news and updates
You can also bring your own food and drinks, or pre-order their tasty treat package, which features a popcorn and two candies. Customers who want an extra popcorn, soda, candy, or radio can call the number listed on the website and an employee will bring the items to the car.
During this time, bathrooms will be cleaned and sanitized every hour.
If you buy a ticket and then decide you are not comfortable going out, Blue Starlite will honor it whenever you do decide to reschedule.
To look at their schedule, click here.
CLICK HERE FOR THE LATEST INFO ON THE CORONAVIRUS OUTBREAK
---
FOX 7 Austin is working to keep you up to date with coronavirus, with both local and national developments. Every weekday we're live at 12 p.m. with a special show reporting the latest news, prevention tips and treatment information.
You can watch live in your FOX 7 Austin app or on the FOX 7 Austin Facebook page.You can also get the latest COVID-19 news from around the country at coronavirusnow.com.