Council members holding press conference to discuss allegations of racism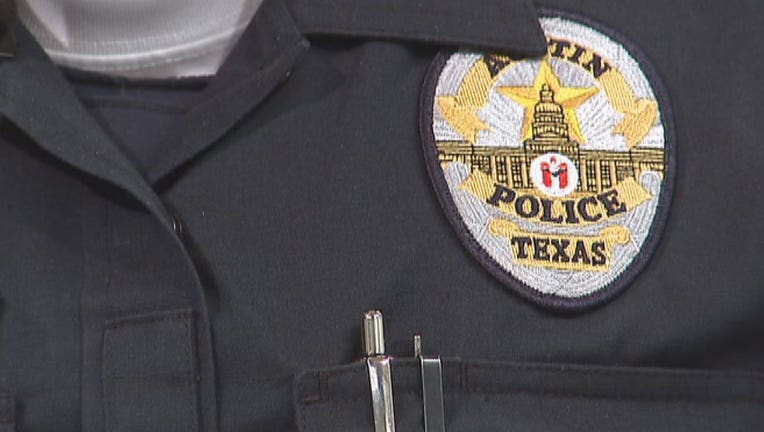 article
AUSTIN, Texas - Austin City Council Members Natasha Harper-Madison, Greg Casar, Mayor Pro Tem Delia Garza, and other community activists will hold a press conference at City Hall at 11 a.m. to discuss disturbing allegations of racism leveled by an anonymous whistleblower against former Austin Police Department Chief Justin Newsom, according to a press release.
The press conference comes after anonymous complaints were filed with the Office of Police Oversight. The complaints allege that former Assistant Chief Justin Newsom used racist language, slurs, intolerance, and derogatory behavior. The complaints also concern other leaders in the Austin Police Department.
Austin City Manager Spencer Cronk announced on Thursday, November 7 that an outside party was being brought in to investigate.  
Spencer Cronk wrote, in part, to members of the Austin City Council: "I want to be very clear that my expectation for all of us who work for the City of Austin is that we treat each other, and every person we encounter, with dignity and respect. Racist language, slurs, intolerance, and derogatory behaviors are completely unacceptable in our community. I am saddened to have received these anonymous allegations, and I intend to fully understand if there is any truth to them. If there is, I will take appropriate action."
 
The press conference is scheduled at 11 a.m. at Austin City Hall.
FOX 7 Austin will be streaming it live on our Facebook.