Court Records: Florida man admitted to stealing laxatives, thinking it was hydrocodone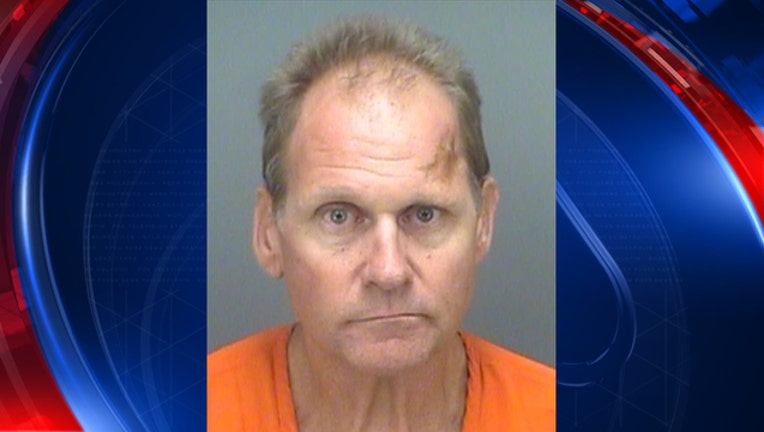 article
PINELLAS PARK, Fla. (FOX 10) -- Court records in Florida's Pinellas County show a 56-year-old man allegedly stole laxatives from a home, believing it was actually hydrocdone.
According to the documents, Peter Hans Emery Jr. was seen on video camera entering the lockbox that belongs to a person, selected a pill bottle, and left after pouring pills into his hand. The bottle was labled "Hydrocodone Acetraminophen", but actually contained Equate Gentle Laxatives. The suspect then admitted to investigators in an interview that he took two pills that he believed were hydrocodone, but threw them away when he learned they were something else.
According to WebMD, Hydrocodone Acetraminophen does contain an opioid pain reliever and a non-opioid pain reliever that is used to relieve moderate to severe pain.
Court documents show Emery Jr. has been convicted of theft twice, in Janaury 2014 and November 2015, respectively. He has been charged with committing petit theft while having two prior convictions of theft. Under Florida law, a person commits petit theft if the property stolen is valued at $100 or more, but less than $300. Committing petit theft while having two or more previous convictions of any theft is considered to be a class three felony in Florida.
FOX 10 reported on this story from Phoenix.