Crews battle fire in South Austin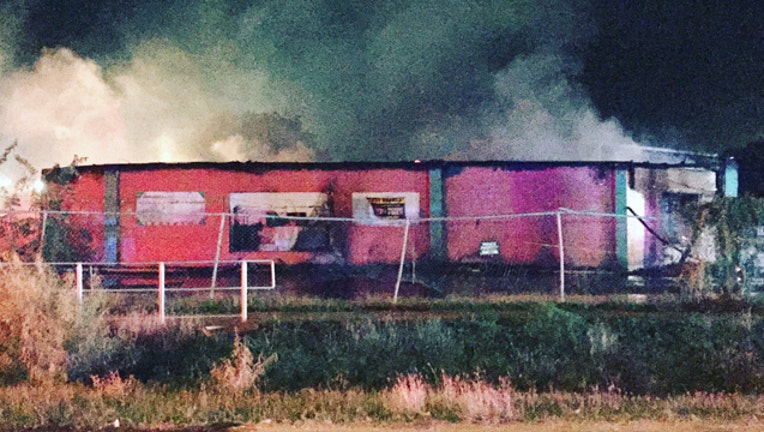 article
Fire investigators are trying to figure out what started a fire in South Austin early this morning. It happened on South Pleasant Valley near Riverside.
The fire started inside a vacant building of what used to be Champions Restaurant. 
The Austin Fire Department says a call came in around 3 a.m. and by the time that crews got there the building was fully engulfed.
Officials say the flames got up to about 30 or 40 feet in the building which is right next to the H-E-B on Riverside.
Crews requested additional firefighters. About 75 were on scene to put out the flames but because of how engulfed the building was firefighters had to try to put out the fire from outside the building.
FOX 7 has been told the building has been vacant for some time but there may have been transients staying inside.
Crews won't be able to go inside the building until later today. They continue to keep an eye on hotspots.