Dallas Cowboys to open 2022 season against Tom Brady, Tampa Bay Buccaneers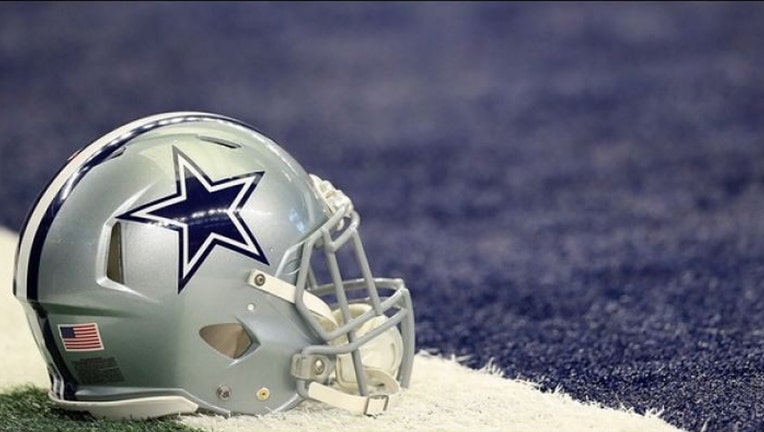 article
The Dallas Cowboys will open their season against Tom Brady and the Tampa Bay Buccaneers for the second season in a row.
They will start their season off at AT&T Stadium and host the Bucs for Sunday Night Football on September 11.
The Cowboys will hope to get off to a better start this season after falling to the Buccaneers 31-29 last year.
RELATED: NFL schedule preview: Dallas Cowboys to play Green Bay Packers in Week 10
The Cowboys went 12-5 in the regular season and won th NFC East last season, but again failed to win a playoff game by losing in the Wild Card round against the San Francisco 49ers.
FULL SCHEDULE: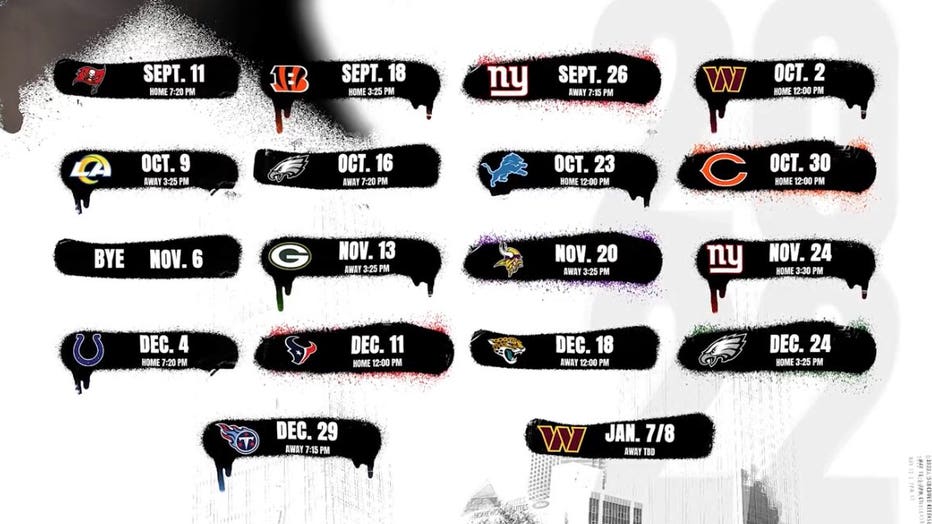 MORE: Dallas Cowboys Coverage