Dallas police searching for man who shot dog in the face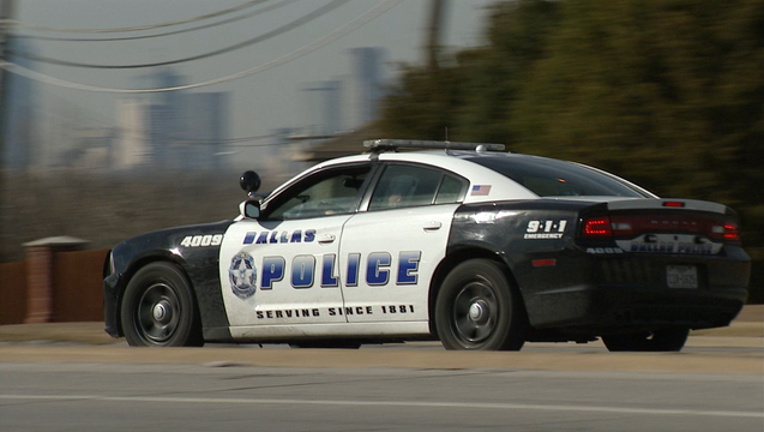 article
DALLAS - Police are working to identify the man who shot a dog in the face while it was being walked by three children.
This shooting happened at 5 p.m. on Feb. 28, as the children were walking their dog near the Pebble Cove Apartments in Dallas.
According to police, a man walked up to the children, and when the dog - named Nolan - barked at him, he pulled out a gun and shot Nolan in the face.
Nolan is recovering after having surgery on Monday, and is said to be doing great.
The shooter left the area on foot.
When police are able to identify him, they say he will be charged with cruelty to non-livestock animals – torture.
The SPCA was also called by the dog's owner to investigate.
Anyone with information is asked to call Crime Stoppers at 877-373-8477 or Det. H. Tamez, with the Animal Cruelty Unit, at 214-671-0115.