Deadline for Travis Co. property tax collections is midnight Monday night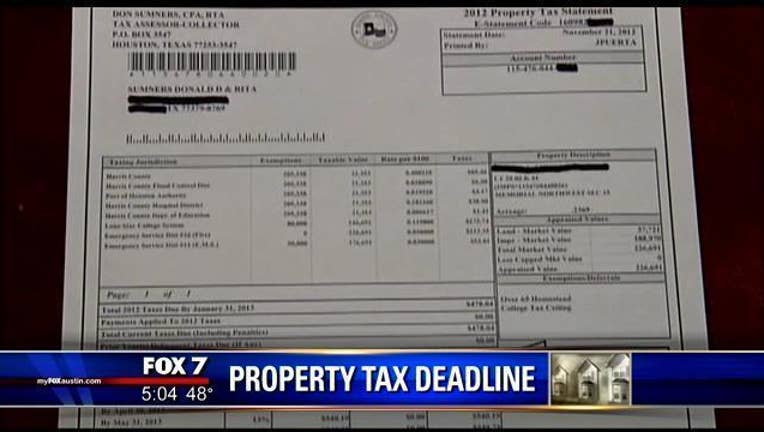 article
AUSTIN, Texas - More than $3 billion will be collected in Travis County property taxes.
The majority of that will be collected by midnight Monday night.
People waiting until the last minute lined up outside and inside the Travis County tax assessor collector's office.
Travis County collected money for 117 taxing entities across the county.
Tax assessor collector Bruce Elfant is pushing for more people to pay online.
The fee is just one dollar.
"The analogy I use is when was the last time you paid cash or check for an airline ticket and if we are going to keep up with the growth in Travis County we are going to have to dramatically switch to electronic payments as well," he said.
If you can't pay the total amount by midnight the tax office can help you set up a payment plan.