Deadly auto-pedestrian accident in South Austin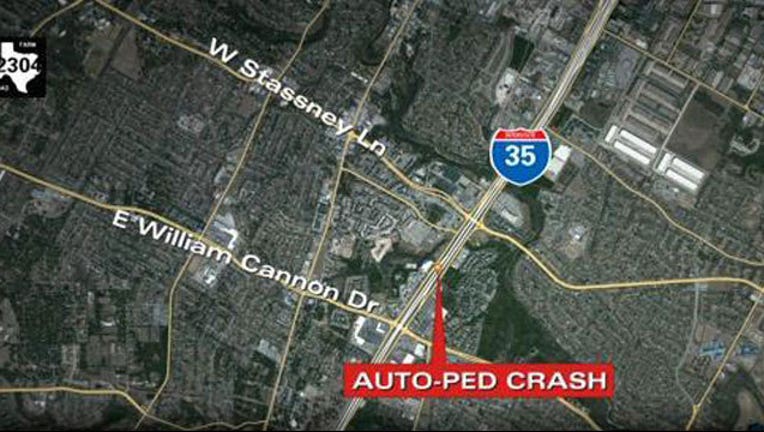 article
One person is dead after being hit by a car. It happened just before midnight on Northbound I-35 in between William Cannon and Stassney.
Police say a man was walking on the interstate when he was hit. That driver pulled over and called police and is cooperating with the investigation.
The pedestrian was taken to Brackenridge where he later died. It's unclear what he was doing on the interstate.
Police continue to investigate the incident.