Death penalty not sought in Texas triple slaying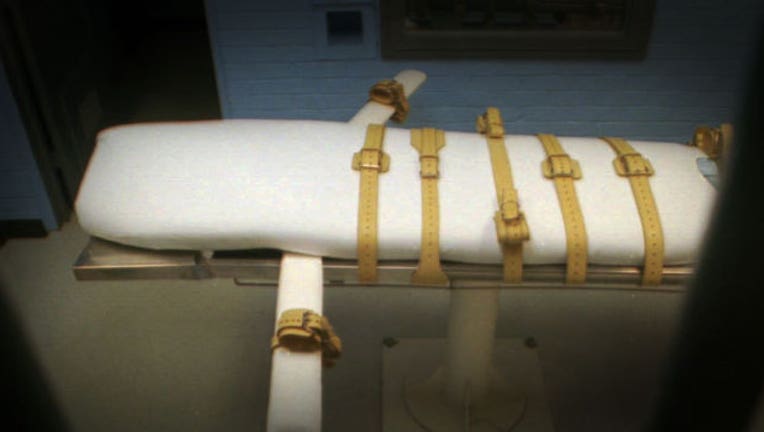 article
BEAUMONT, Texas (AP) -- Prosecutors in Southeast Texas will not seek the death penalty against a Beaumont man accused of killing his three siblings.
Twenty-seven-year-old Joe Frederick Hawkins is charged with capital murder in the 2014 slaying of his sister, Reshawna Hawkins, and two brothers, Anthony Ray Jr., and Darrel Dewayne Hawkins.
The Beaumont Enterprise reports (http://bit.ly/1MRqTeK) Jefferson County Assistant District Attorney Rachel Grove says that Joe Hawkins is intellectually disabled with an IQ below 70. The generally accepted minimum competency standard by the courts is 70.
Grove declined to comment on a possible motive for the killings, stating only that it stemmed from a family dispute.
Hawkins will undergo a medical examination before his next status hearing scheduled for Nov. 30.
 Another victim, Joe Hawkins' girlfriend Shannon Latrice Henry, survived the shooting.