Democratic National Committee chair Debbie Wasserman Schultz will step down at end of convention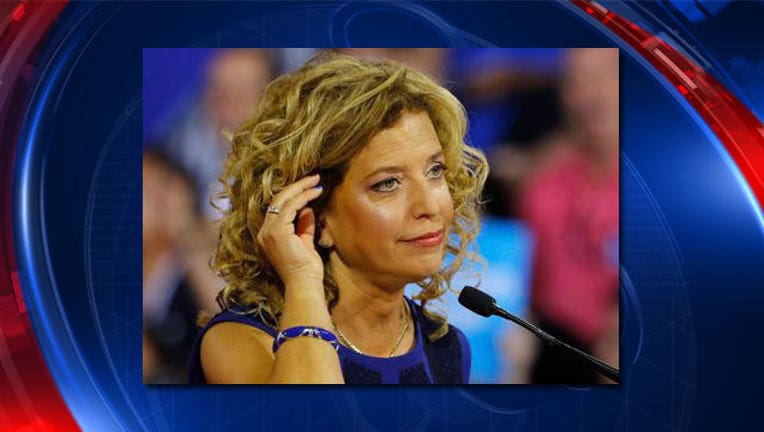 article
PHILADELPHIA –  Debbie Wasserman Schultz announced Sunday she will soon step down as Democratic National Committee chairwoman, amid the fallout over leaked emails indicating an anti-Bernie Sanders bias in her operation -- a stunning development just hours before the start of her party convention.
In a written statement, the controversial party leader said she was "privileged to serve as the DNC Chair for five and a half years."
She said her first priority is serving the people of her Florida congressional district while stressing the importance of helping elect Hillary Clinton, adding: "Going forward, the best way for me to accomplish those goals is to step down as Party Chair at the end of this convention."
She said she would still "open and close the convention," which begins Monday in Philadelphia, and address delegates "about the stakes involved in this election," in her role as party chair.
She apparently will step down at the end of the convention. Vice Chairwoman Donna Brazile is slated to take over as interim chair during the rest of the general election campaign.
The announcement came just hours after reports first surfaced that Wasserman Schultz may be denied a speaking role at the convention, and that she would not be presiding -- a decision apparently made under pressure from the Clinton campaign and the White House. 
Read more on FOX NEWS.