Deputy charged with child pornography, relieved of duty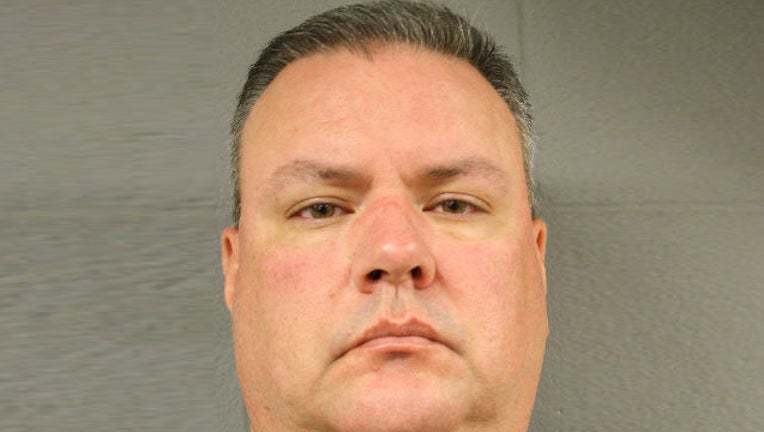 article
HOUSTON (FOX 26) - A Harris County Sheriff's Office deputy was arrested on three felony charges of possession of child pornography. 

Deputy D. Dehnert, 46, was taken into custody as members of a multi-agency investigative team executed a search warrant at his Kingwood home.
The arrest was a joint effort among the Grand Prairie Police Department, U.S. Department of Homeland Security, Texas Rangers and the Harris County Sheriff's Office in partnership with the Houston Metro Internet Crimes Against Children Task Force.
The Harris County District Attorney's Office accepted the third-degree felony charges. Dehnert was booked into the Harris County Jail and has been relieved of duty. He had served with HCSO since 1992.
The investigation into Dehnert is ongoing.