Detroit man ordered held on $1M in kidnapping of dead teen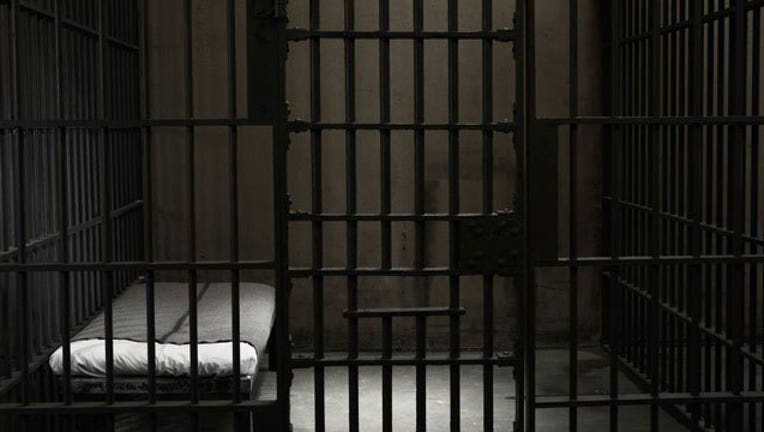 article
ROMULUS, Mich. (AP) — A 26-year-old Detroit man has been ordered held on $1 million bond after being arraigned on a kidnapping charge related to the disappearance of a 13-year-old whose body was found in a vacant lot last week.
Ernest Coleman was arraigned Sunday via video before Judge Michael Callahan in Romulus. A not guilty plea on the kidnapping charge was entered on Coleman's behalf. A pre-trial conference is scheduled for June 16, and court records do not indicate he has hired an attorney.
Three others are being held but have not been charged in Tuesday's kidnapping of Deontae Mitchell, who disappeared while riding bikes with a cousin. The cousin told police that Deontae had picked up money dropped by a man outside a market.
The manner and cause of Deontae's death are under investigation.