DeVos: Replace Obama-era rules on campus sexual assault cases with more 'fair system'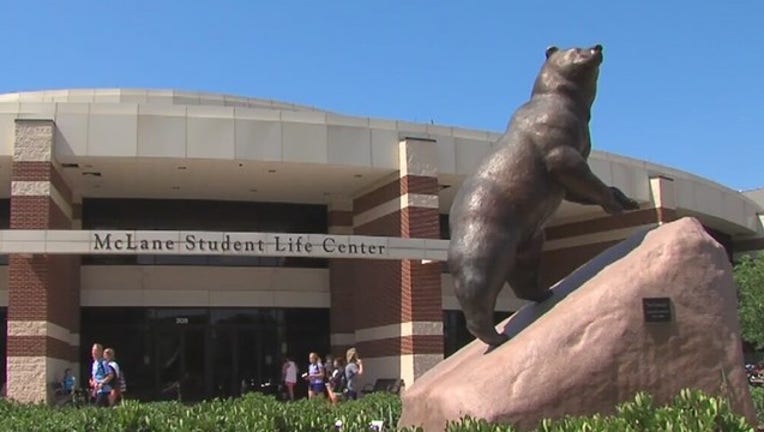 article
Education Secretary Betsy DeVos on Thursday called for replacing the Obama administration's rules for investigating allegations of sexual violence on campuses across the country with a more "workable, effective and fair system."
During a speech at George Mason University, DeVos announced plans to review and overhaul the way colleges and universities handle investigations.
"Here is what I've learned: the truth is that the system established by the prior administration has failed too many students," DeVos said.
She added, "Survivors, victims of a lack of due process, and campus administrators have all told me that the current approach does a disservice to everyone involved. That's why we must do better, because the current approach isn't working."
Read more on FOX NEWS.