Dispute between Arlington nun, Catholic bishop prompts police investigation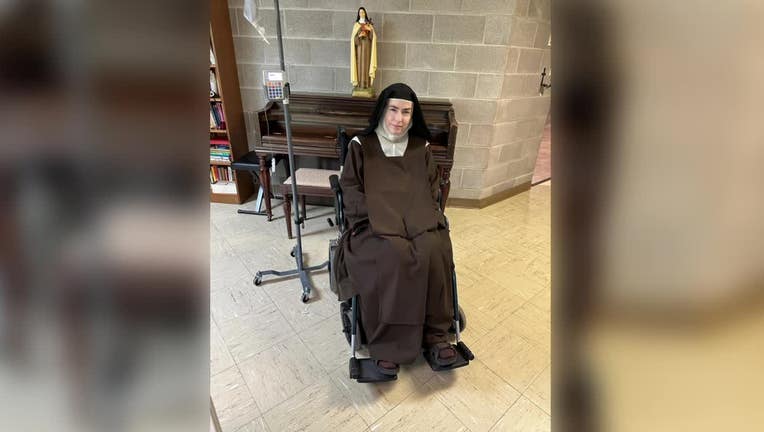 article
FORT WORTH, Texas - Arlington police said they're investigating a dispute between the Fort Worth Catholic Diocese and a nun who was accused of violating her sacred vows.
Mother Superior Teresa Agnes Gerlach was dismissed last week from the Monastery of the Most Holy Trinity in Arlington.
Her lawyer said she was wrongfully convicted of sexual misconduct with a priest from another diocese.
The Vatican has given the Fort Worth diocese the authority to investigate the case within the church.
Gerlach is wheelchair-bound and needs constant medical care. She communicates using a tablet.
She is suing the diocese, saying Bishop Michael Olson violated church law by posting the allegations against her online.
Other nuns from her monastery have accused the bishop of overstepping his authority.
"No one—not even a sitting Catholic bishop—is above the law," said attorney Matthew Bobo, who represents the Carmelite nuns.
Arlington police said they're trying to determine if any criminal offenses occurred.