Dos Equis releases free 'Seis-Foot Cooler' so people can drink together and practice social distancing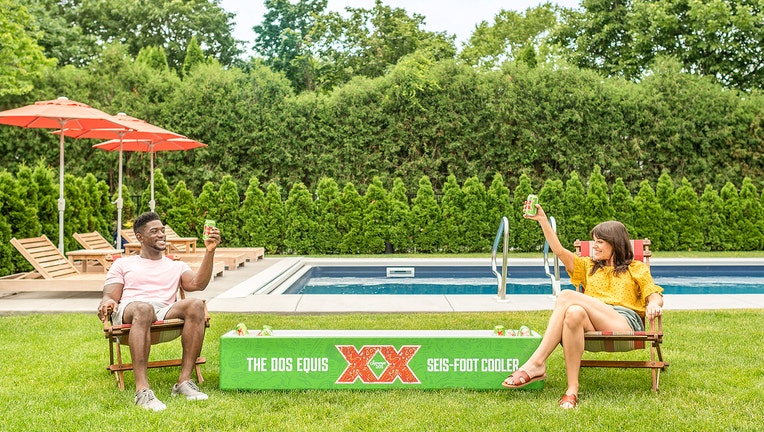 Beer company Dos Equis has released a free limited-edition cooler so that people can drink with their friends and still practice social distancing.
The company says the idea is for everyone to drink responsibly, a little more responsibly, as many states relax some COVID-19 guidelines.
SIGN UP FOR FOX 7 AUSTIN EMAIL ALERTS
The "Seis-Foot Cooler" ensures that people will be the recommended six feet apart. As long as people sit on opposite ends of the six-foot cooler than they'll know they're practicing safe social distancing.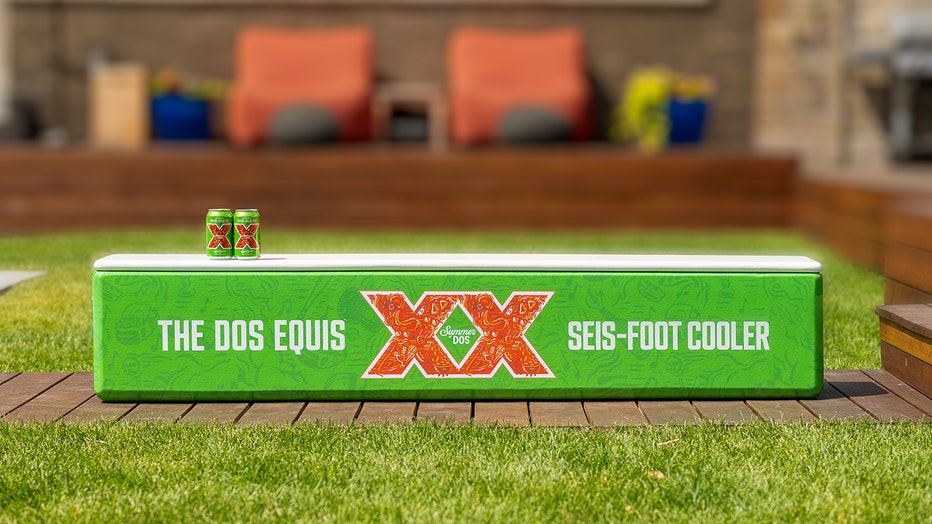 The cooler will be available for free beginning at 11 a.m. (ET) on Friday, June 26. 
All people have to do is buy any quantity of Dos Equis, bottles or cans, and submit a photo of their receipt at www.seisfootcooler.com. Coolers will be available promptly at 11 a.m. (ET) and quantities are only available while supplies last.