DPS increase reward for a 1988 cold case murder of a 7-year-old girl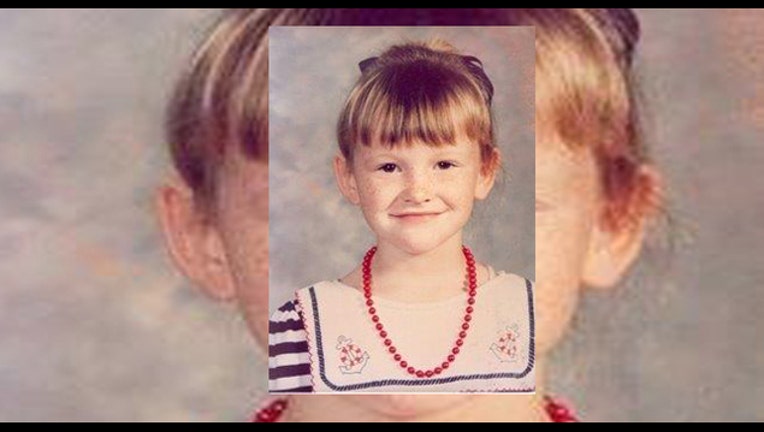 AUSTIN, Texas - The Texas Department of Public Safety have increased a reward up to $6,000 for any information regarding a 30-year-old cold case.
Police said that on Sept. 12, 1988 7-year-old Courtney Clayton was abducted near her home in Stamford, Texas.
According to police Courtney was last seen walking to a nearby store to buy a soft drink.  Police conducted an extensive search immediately after her disappearance was reported near the Clayton neighborhood. 
Six month later on Easter Sunday the second grader's remains were found about 50 miles away near the small town of Moran by hunters. 
Police were able to connect the remains to belong to Courtney through a hair sample provided by her parents. 
To be eligible for the cash rewards, tipsters must provide information to authorities by calling the Crime Stoppers hotline at 1-800-252-TIPS (8477).  All tips are anonymous.
Individuals also can submit information through the Texas Ranger Cold Case website or by contacting us at 1-800-346-3243 (DPS Missing Persons Hotline).