DPS: Man injures three, including himself, in crash with stolen car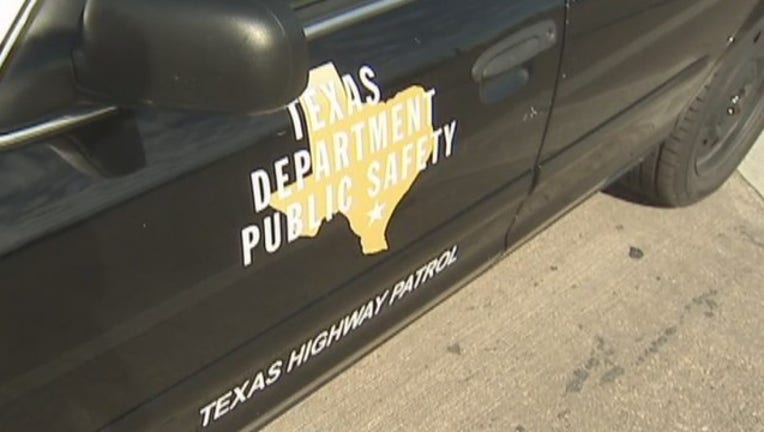 article
AUSTIN, Texas - State troopers arrested a man Monday after they say he injured three people, including himself, in a crash while driving a stolen car. 
Carroll Dee Dougherty, 38, was charged with aggravated assault with a deadly weapon, a second-degree felony.
In an arrest affidavit, state troopers say that a gray 2015 Honda Accord with Virginia plates entered Toll 130 around Pearce Lane on July 8 around 6:55 a.m., traveling very close to the vehicle in front and appearing to be impatient. The Accord then drove across and merged into the far left lane without signaling before accelerating to 97 mph according to radar.
Troopers caught up to the car and attempted a traffic stop as it approached the exit for SH 71, but the Accord did not stop, speeding up as it took the exit and turned right to go eastbound on SH 71, says the affidavit.
The Accord was passing on the right shoulder through heavy early morning traffic at "a dangerously high speed" and troopers briefly lost sight of the car. Troopers found the Accord again when approaching the intersection of Ross Road where the car had crashed into a red 2016 Mazda 6 and attempted to flee. According to the affidavit, the Accord went into the center lane, hit a concrete drain and flipped over.
Three people, including Dougherty, crawled out of the Honda and were detained. The front passenger had injuries to her right foot, which later turned out to be broken bones in her fourth and fifth toes, and Dougherty had a cut on the rear of his head and appeared to be in and out of consciousness, says the affidavit.
The driver of the Mazda suffered a broken index finger on her left hand. She told troopers she had been stopped at the light and was struck by the Honda as she went through the intersection on a green light, according to the affidavit.
Dougherty, his passenger and the driver of the Mazda were transported to the hospital. Dougherty was found to have an outstanding warrant for possession of a controlled substance parole violation out of Hays County, and the Accord had been reported stolen to Austin police in June, says the affidavit.
Troopers found several pieces of drug paraphernalia and a black glasses case holding approximately 17.2 grams of methamphetamine in total between three plastic bags, says the affidavit.
Dougherty, according to troopers, admitted he had been driving the Accord and that the injured passenger had told troopers he was the driver.
Bond was set at $50,000.