DPS: Trooper shot man during stolen vehicle chase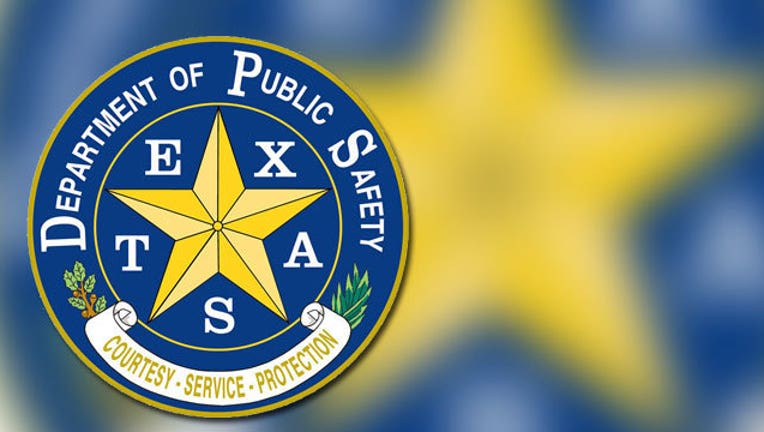 AUSTIN, Texas (AP) - Authorities have charged a 21-year-old man with assaulting a public servant after a pursuit in Austin in which a state trooper shot the man.
The Texas Department of Public Safety said in a release Sunday that 21-year-old Dustin Lee Dougherty of Leander was also charged with evading arrest and unauthorized use of a motor vehicle.
DPS says the trooper, who was not named, pursued a stolen vehicle after 10 p.m. Saturday and was assaulted. The department's statement doesn't specify whether the trooper feared for his safety.
The Texas Rangers are currently investigating the incident.
Jail records in Travis County did not list a bond amount or an attorney for Dougherty.