Driver's License Office cuts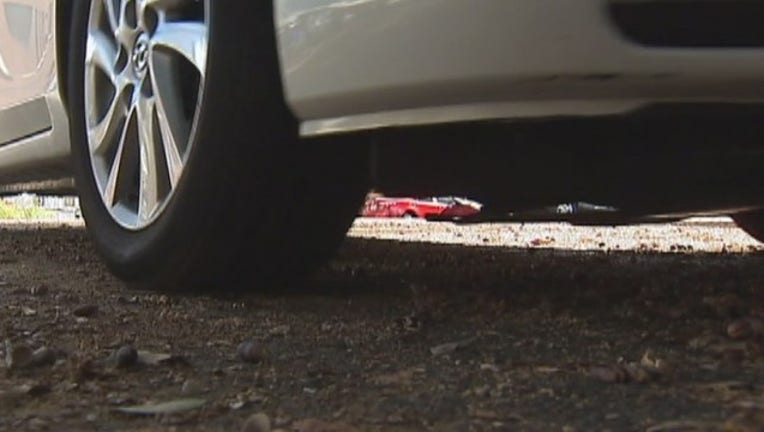 article
HOUSTON, Texas - They're planning on closing two driver's license offices in Dallas and have reduced hours at 11 of the state's busiest license offices.
In addition, they will be laying off 108 people to address the $14 million shortfall in the current budget and another $7 million reduction.
This new budget is set to begin in September.
According to the Houston Chronicle the agency informed lawmakers and their staff two weeks ago after the legislature session ended via email.
The department has a $2.4 billion budget set aside for the upcoming two-year cycle; one third of it goes toward border security.
Department spokesman Tom Vinger said the agency isn't allowed to use allocated border security money for any other use.