Dwayne 'The Rock' Johnson might actually run for president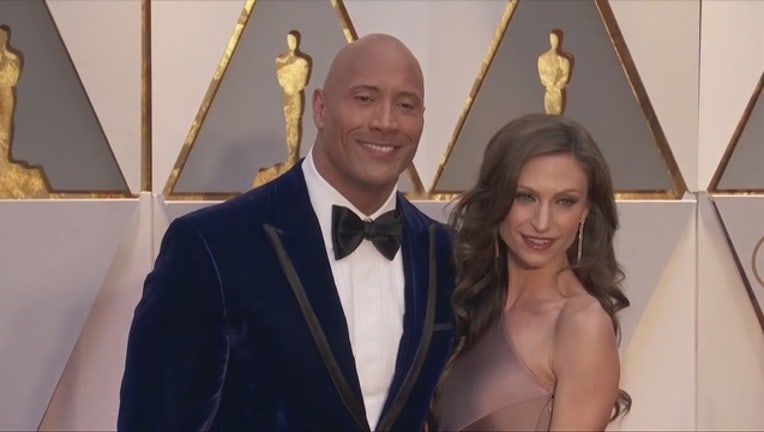 article
FOX NEWS - With Donald Trump, a one-time TV star, now in the White House, the stage is set for others in Hollywood to consider throwing their hat into the political arena. The latest celebrity considering making the pivot is none other than the highest-paid actor in the business, Dwayne "The Rock" Johnson.
Previously, The Washington Post ran an op-ed in which the writer suggested the "Baywatch" star might be a particularly formidable and interesting candidate for the presidency at some point in the future.
"I think that it's a real possibility" the 45-year-old actor recently told GQ Magazine when asked about the suggestion.
The White House may have to seriously up its home gym game to accommodate the needs of the former wrestling star, as he's now being vocal about a possible shift to politics.