E-cigarette explosion injures girl at Orlando theme park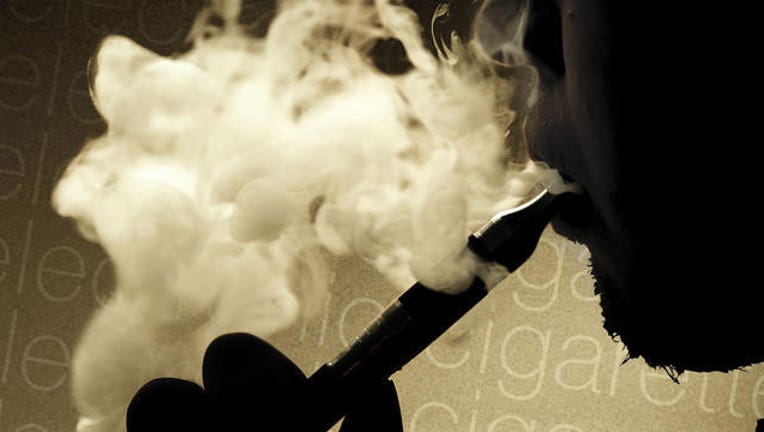 article
ORLANDO, Fla. (AP) — Police say a teenage girl riding a Universal Orlando amusement park ride suffered burns when an electronic cigarette belonging to another rider exploded and shot a fireball at her.
Police told the Orlando Sentinel the 14-year-old from Tennessee was riding the Hogwarts Express train Saturday with her family when an e-cigarette belonging to a rider in another group blew up in his pocket and the fireball hit her in the face and elsewhere.
Lt. Dan Brady said the explosion wasn't big, but scared everyone on the train.
The girl was taken to the hospital with mild to moderate burns to her face, arm and leg. Her name was not released. The man suffered minor injuries.