'Elf' returning to US theaters for film's 20th anniversary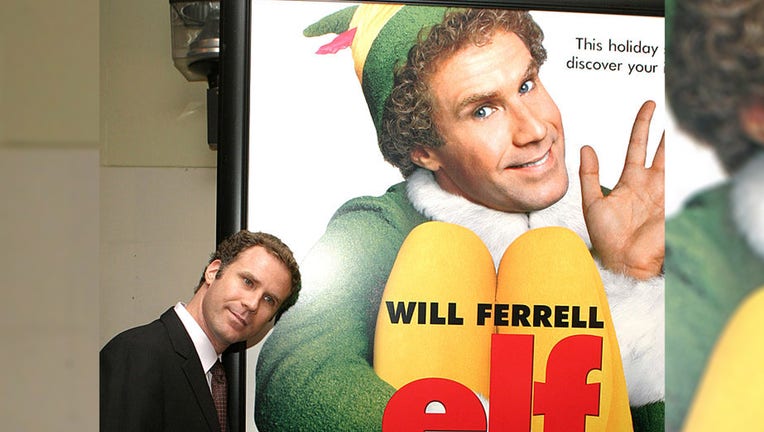 article
"Elf" is returning to select movie theaters in the U.S. in honor of its 20th anniversary. 
The modern holiday classic starring Will Ferrell was released in 2003 by New Line Cinema. Beginning on Nov. 17, "Elf" will begin showing on the big screen at participating North American and U.K. cinemas, Warner Bros. Discovery, which owns New Line Cinema, announced. 
Fans should check their local theater listings for showtimes.
RELATED: With Hollywood strikes over, here's when you could see your favorite shows return
"For 20 years now, the film 'Elf' has securely cemented itself as a treasured holiday tradition, touching the hearts of generations of viewers," Robert Oberschelp, who heads global franchise management and brand product for Warner Bros. Discovery in North America, said in a statement.
"Our aim is to inspire more and lasting 'Elf' traditions that families can enjoy for many years to come," Oberschelp added.
"Elf" centers on Buddy (Ferrell), a man who was raised among elves at the North Pole unaware he is human. Now grown, he travels to New York to find his family and help the bustling city remember the true meaning of Christmas. 
The film also stars James Caan, Zooey Deschanel, Mary Steenburgen, Edward Asner, and Bob Newhart.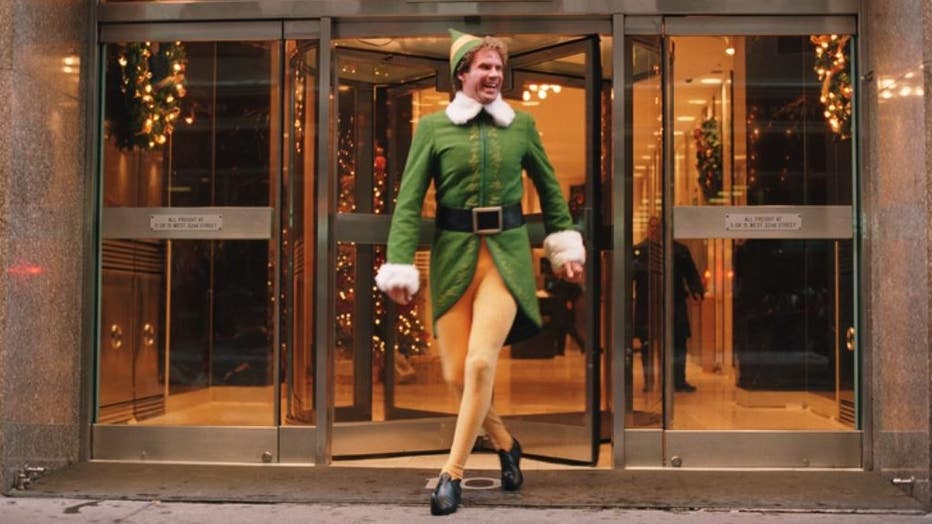 Will Ferrell stars as Buddy the Elf in the 2003 film "Elf." (Credit: Still/Warner Bros. Discovery)
Warner Bros. Discovery has also planned movie screenings on Dec. 3, 10 and 17 at the office where Buddy the Elf visits his dad, also known as the Empire State Building in New York City. 
For those who can't make it to New York City or their local movie theater, fans can also watch "Elf" on TBS and TNT, the company said. In December, the movie will stream on Max and Hulu, and run all month long on AMC.
RELATED: Streaming plan costs compared: Then and now
This story was reported from Cincinnati.