Emmy telecast hits another record low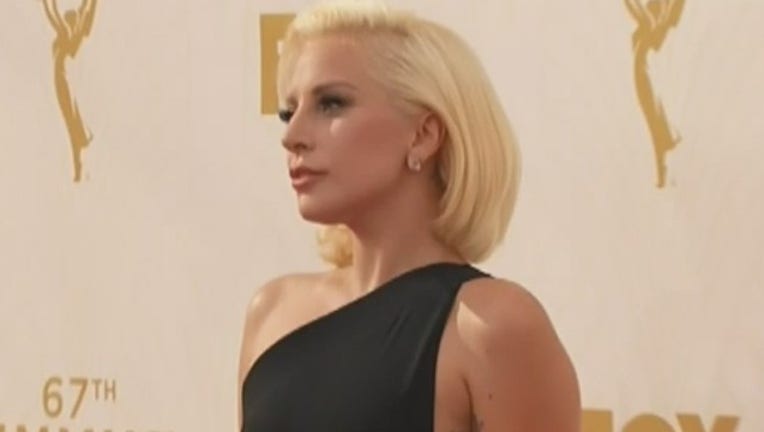 article
NEW YORK (AP) — Facing tough competition, the Emmy Awards telecast on ABC reached a record-low total of 11.3 million viewers.
The Nielsen company said Monday that the Jimmy Kimmel-hosted awards show had the smallest audience for any Emmy Awards since records have been kept. Last year's Fox telecast had 11.9 million viewers.
In a simpler age, rivals wouldn't compete aggressively, reasoning it didn't make sense to distract from a show that celebrated television. That's changed: NBC's Green Bay-Minnesota NFL game had 20.5 million viewers, Nielsen said. Also, CBS had 10.3 million viewers for a two-hour special on the JonBenet Ramsey murder mystery.
The 11.3 million figure represented how many people were watching the Emmys during average minute. Nielsen estimated that nearly 26 million people tuned in to at least some of ABC's telecast.