Erotic massage parlors reflect trend, raising concerns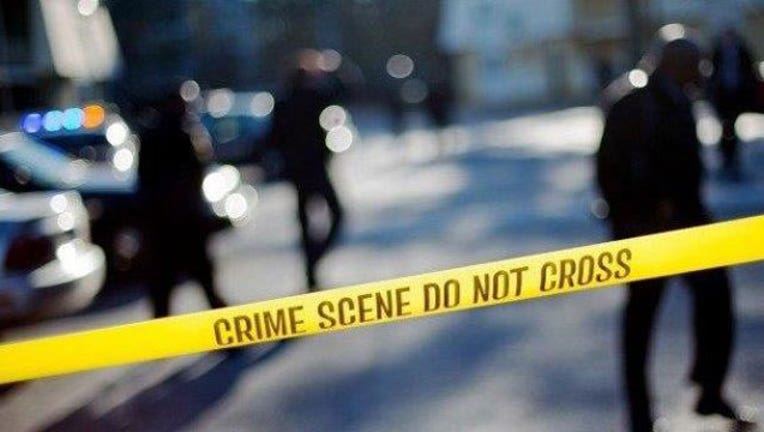 article
NORFOLK, Va. (AP) — Some massage parlors in Virginia's Hampton Roads region are selling sexual favors, raising concerns about prostitution and human trafficking.
The Virginian-Pilot newspaper reports (http://bit.ly/2a5fOuy) that the erotic parlors reflect a national trend. Across the country, nearly 4,800 establishments secretly sell sex, according to a 2013 study from the Urban Institute.
One local online forum indicates that 29 parlors in Virginia's Tidewater region have been offering some form of sex for money in the last nine months. Most of the women providing the erotic massages come from China or are of Chinese descent. But most of their clients are local, ranging from executives to military service members to truck drivers.
Local police have raided several massage parlors in the last couple years, leading to arrests.
___
Information from: The Virginian-Pilot, http://pilotonline.com