Evacuations and highway closures due to major gas leak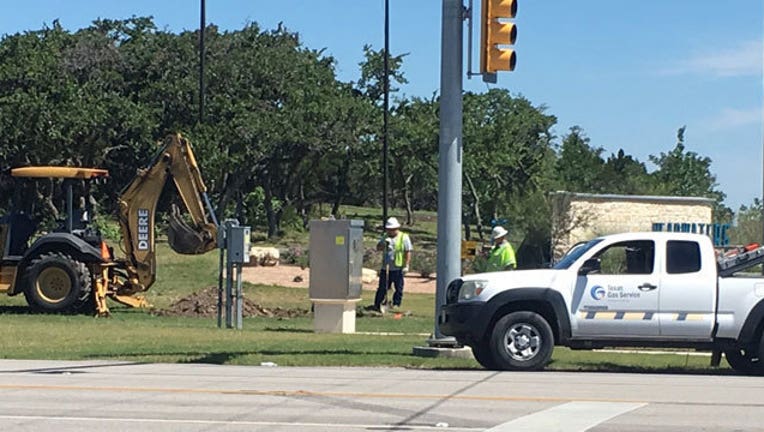 AUSTIN, Texas - The subdivision is located on the 1600 block of East Highway 290 in Dripping Springs, Texas.
According to sheriffs a contractor punctured the gas line and a Code Red was sent to all residents informing them to evacuate the area.
Pedernales Electric Cooperative is shutting down electrical power in several sections of the area affecting many residents and local businesses.
All businesses are being told at this time to shelter in place for precautionary purposes until the leak has been contained.
Highway 290 has also been temporarily shut down in both directions.
There are no immediate threats to the public. However, police are urging people to avoid the area until the gas line has been repaired.
Details are still developing.