Ex-con pleads guilty to murdering 3 in Mississippi, including ex-girlfriend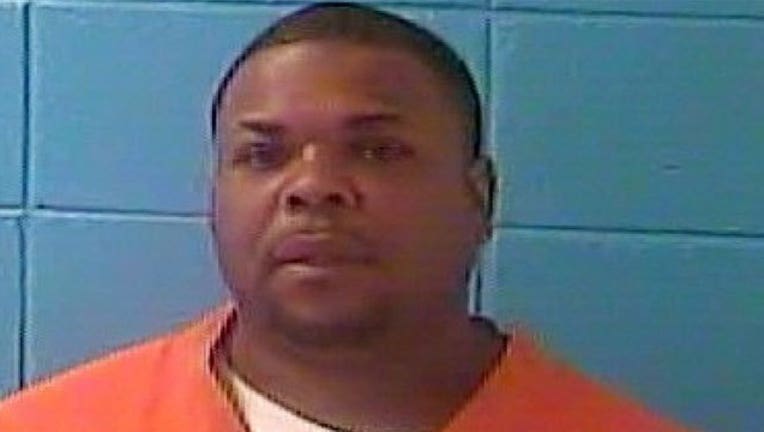 article
An ex-convict says he's responsible for the shooting deaths of his son's mother and grandmother and another man in rural Mississippi.
Following a special meeting of a grand jury to indict him, Odell Hallmon pleaded guilty to three counts of first-degree murder before Montgomery County Circuit Judge Joey Loper. He was sentenced to life in prison without parole.
The plea comes only two weeks after Hallmon turned himself in following the shootings on April 27.
Hallmon also pleaded guilty to one count of aggravated assault and one count of being a felon in possession of a firearm.
The victims included Hallmon's former girlfriend, 32-year-old Marquita Hill, and her mother, 59-year-old Carolyn Ann Sanders. Hallmon's 12-year-old boy was in the family's home but wasn't physically injured, according to Sheriff Bubba Nix. Also killed was 32-year-old Kenneth C. Loggins in Winona, 11 miles away. The assault charge involves the shooting of a fourth man in Kilmichael, Marcus Brown, who survived.
Hallmon, 40, had been convicted of at least three previous felonies, most recently serving 10 years in prison for cocaine possession, according to Mississippi Department of Corrections spokeswoman Grace Fisher. He was released in August on five years' probation.
The sheriff said Hallmon's former girlfriend had recently made him leave their home in Kilmichael, a northern Mississippi town of 700 people, where he had been living since getting out.
Read more on FOX NEWS.