Ex-Dewhurst aide gets 7-year sentence for taking funds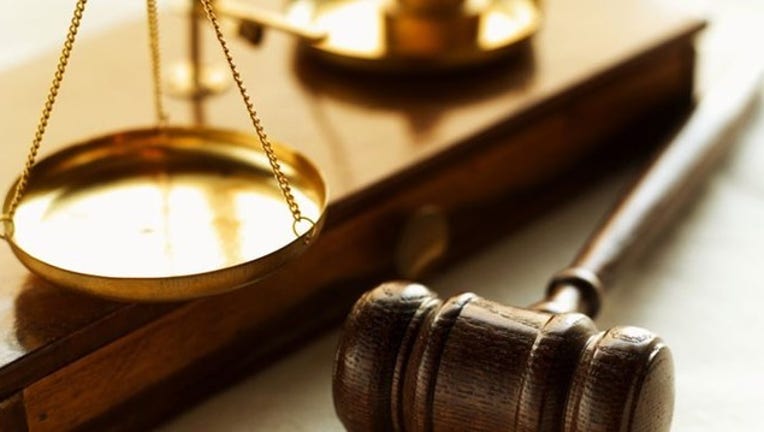 article
AUSTIN, Texas - An ex-top adviser to former Lt. Gov. David Dewhurst was sentenced Friday to more than seven years in federal prison for stealing more than $2.8 million in campaign funds from the then-powerful Republican.
Kenneth "Buddy" Barfield, 58, remains free on bail until he is assigned to a U.S. Bureau of Prisons facility. A report date has not yet been set. U.S. District Judge Sam Sparks also ordered Barfield to pay $2.5 million in restitution.
Barfield, who now lives in Alabama, said in court that he was "ready to take the full punishment," the San Antonio Express-News reported.
Reached by email, his lawyer E.G. Morris declined to comment to The Associated Press.
"This sentence should serve as a deterrent to anyone contemplating similar theft from the hard working public for their own greedy benefit," William Cotter, special agent in charge of the IRS investigation, said in a statement.
Barfield had been Dewhurst's campaign manager since 2008 and ran his unsuccessful 2012 U.S. Senate campaign against Ted Cruz. He could have faced up to 28 years in prison but was given a lighter sentence after pleading guilty in October to wire fraud, making a false tax return and embezzling federal campaign funds.
An accountant discovered discrepancies in the campaign account and found that Barfield used the stolen money for personal expenses, including a home mortgage and his children's tuition.
Barfield also admitted to lying about his taxable income on his 2008 tax return, and owes the IRS nearly $430,000.
Dewhurst lost his re-election bid for a fourth term as lieutenant governor in a Republican primary runoff. He was defeated by Lt. Gov. Dan Patrick, a former state senator, and left office in January.