Ex-special ed teacher gets 4 years for possessing child porn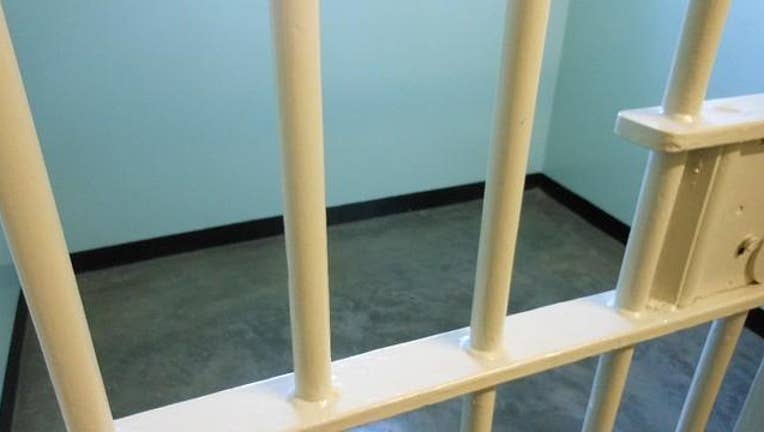 article
GREENBELT, Md. (AP) -- A former special education teacher was sentenced to nearly 4 years in prison for possessing child pornography.
Sixty-one-year-old Peter Flynn of Silver Spring was sentenced Monday in federal court in Greenbelt.
According to his plea agreement, Flynn, a former special education teacher in Montgomery County, made files of child pornography available on a file-sharing network. Prosecutors say an undercover state trooper downloaded the files and police obtained a search warrant.
Authorities say two computers seized from Flynn's home contained nearly 30,000 images and videos of child pornography.