Ex-teacher gets $75G in settlement after showing up to elementary school field trip drunk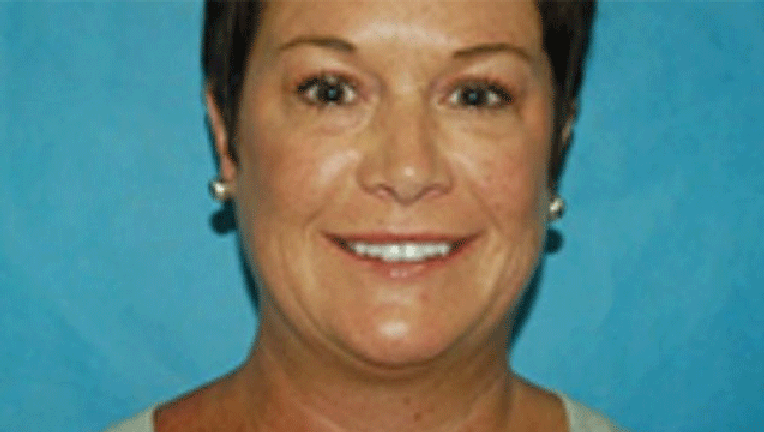 article
A former elementary school teacher who passed out after showing up drunk to a bowling alley field trip is getting a $75,000 settlement from the Wisconsin city she sued.
The ex-teacher, Maria Caya, filed a $5.5 million lawsuit against the city of Janesville last year claiming police improperly released her blood alcohol tests, Fox 6 reported. The city council approved the settlement Monday night.
Investigators said her blood alcohol percentage was 0.27 percent on the day of the field trip in June 2013. The legal limit for driving in Wisconsin is 0.08 percent.
Another staff member took Caya to the hospital after finding her passed out in the bowling alley bathroom, WKOW reported. As many as eight other adults were chaperoning the group of 4th graders.
Read more on FOX NEWS.