Ex-Uber driver charged with raping teen girl sobs in court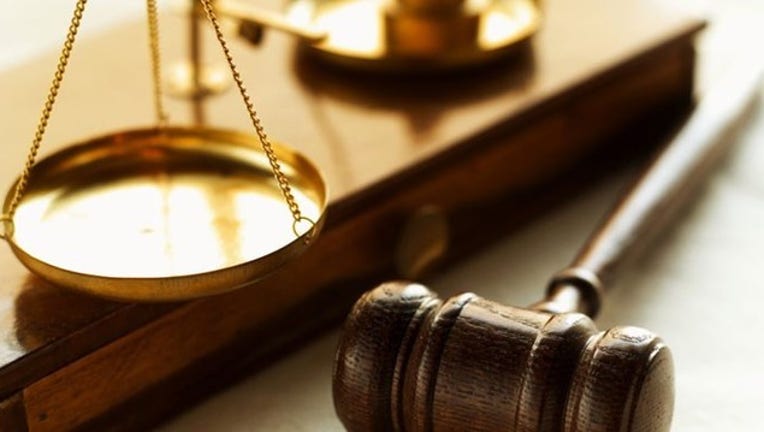 article
MALDEN, Mass. (AP) — A former Massachusetts Uber driver charged with raping a 16-year-old passenger has collapsed and sobbed in court, briefly delaying his arraignment.
Boston resident Darnell Booth then collected himself and was held without bail Thursday. He pleaded not guilty to rape in Malden District Court. A hearing to determine whether he's a danger to society is scheduled for Monday.
Prosecutors say the 36-year-old Booth was giving the Everett girl a ride to a summer school program on July 5 when he drove her to a parking lot and raped her. They say the girl had contacted Booth through Snapchat because he gave her a ride in June.
Booth's attorney questions the girl's credibility and says "there are more questions than answers."
San Francisco-based Uber says Booth wasn't driving for it at the time.