Extreme road rage possible cause of drive-by shooting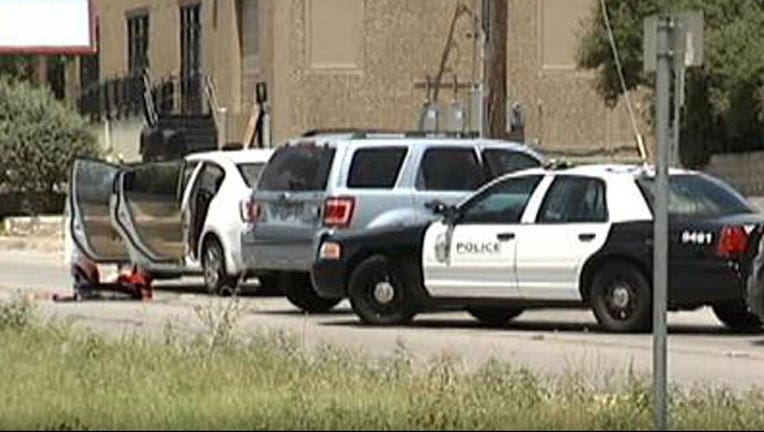 article
Police believe a case of extreme road rage could be the reason behind a drive-by shooting that send one man to the hospital.
It happened around 1:30 p.m. on July 26 in North Austin near I-35 and Rundberg Lane.
Police say the victim was taken to the hospital with serious injuries. His current condition is not known.
Police are asking anyone who saw what happened or who might know anything that could help with the investigation to contact them.