Fact-finding group ready to probe deadly Kunduz airstrike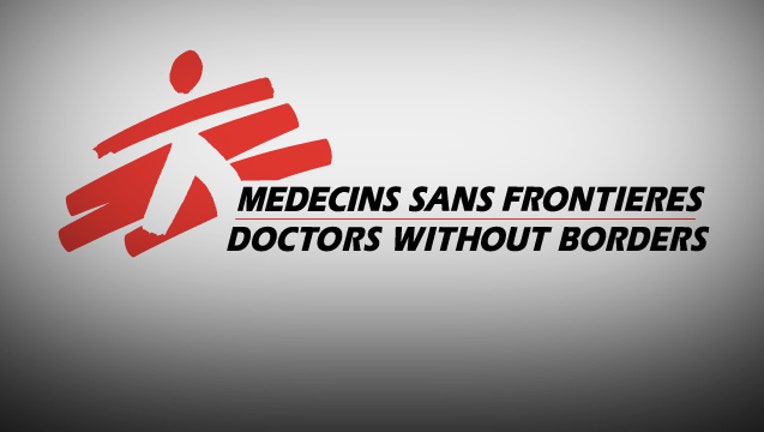 article
GENEVA (AP) — The International Humanitarian Fact-Finding Commission has told the U.S. and Afghan governments it's ready to investigate deadly U.S. airstrikes on a Doctors Without Borders hospital in northern Afghanistan — if they agree.
The IHFFC said Wednesday it has "proposed its services" to the countries after the repeated U.S. airstrikes Oct. 3 that devastated the hospital in the city of Kunduz, killing 12 staffers of medical aid group Doctors Without Borders and 10 patients amid fighting between Afghan forces and Taliban rebels.
U.S. officials have insisted the strikes were a mistake, and President Barack Obama apologized to Doctors Without Borders' international president.
Acting "on its own initiative", the IHFFC said it sent identical letters on the issue to the governments on Oct. 7. The intergovernmental body, based in Bern and set up under an annex of the Geneva Convention, can only launch a mission if authorized by the concerned state or states. Created after the Gulf War in 1991, it has never deployed one.
The U.S. has vowed to conduct an investigation, but says an international probe is not needed. Afghan authorities are also investigating.
Thilo Marauhn, a law professor at Germany's University of Giessen and commission first vice president, said: "It's not our job to tell states what to do."
"We are not pressuring them, but we are inviting them" to accept, he said, before adding: "It would be fairly easy for the U.S. to say, 'We are the good guys, and we authorize this impartial, independent institution to conduct an inquiry' ... The U.S. could basically position itself as a country that promotes compliance with (international humanitarian law)."
Doctors Without Borders, which is also known as MSF, appealed last week for the involvement of the commission. On Wednesday, the group said the commission had been "activated" and called it a first step toward an investigation.
"We have received apologies and condolences, but this is not enough," said Dr. Joanne Liu, MSF's international president. "We are still in the dark about why a well-known hospital full of patients and medical staff was repeatedly bombarded for more than an hour. We need to understand what happened and why."